50 Fascinating Comparison Photos That Will Give You An Entirely New Point Of View
by John Travis
What we have come to know so far is that perspective is everything and it is quite right. You can truly appreciate something by looking at it with the help of your existing knowledge and then comparing it with other parameters. So, we have gathered the most interesting comparison photos on the internet and they are sure to amaze you and maybe even give you a new perspective.
Still a Kid At Heart: 4 Weeks vs. Full Grown, Holding His Favorite Toy
Hey everyone, meet Elliot. He is named after Elliot the Dragon and that explains why the dragon is his favorite toy.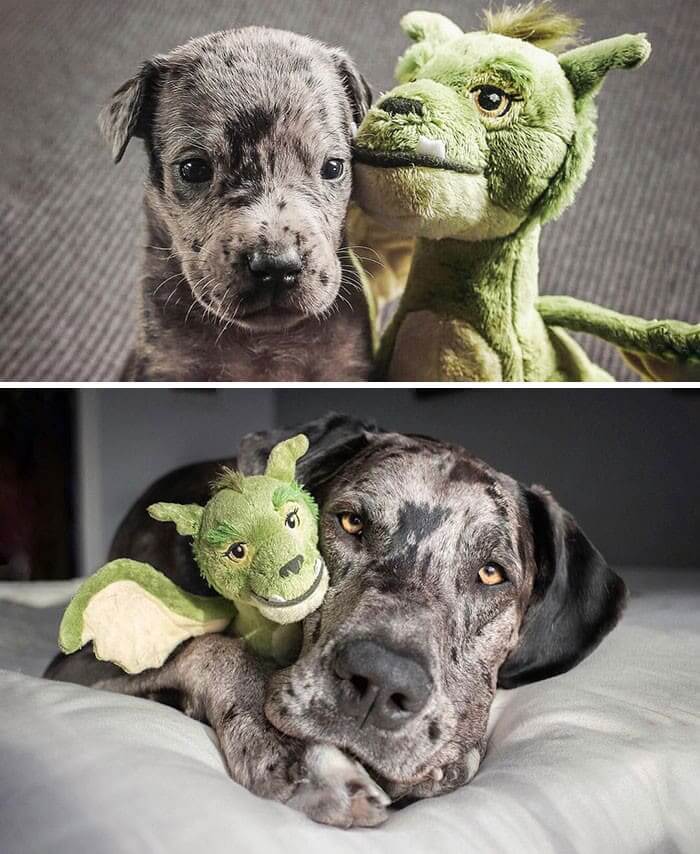 The first photo was taken when this amazing Great Dane was four weeks old and the other one was taken a couple of months shy of 2 years. He has such a gentle heart and we're absolutely in love with this photo.
Only One Day After She Was Adopted, What A Difference!
This is such a powerful photo that shows why we need to go for adopting these amazing animals rather than buying them.
The photographer was able to capture how one day can make a huge difference. The smile on this doggo named Spokey tells how much she's happy to find a new home.
Blue Whale Size Comparison
This is the size of a blue whale when compared to a diver. Wow, whales are such majestic animals. Did you know that blue whales are the biggest animals ever known to have lived on earth?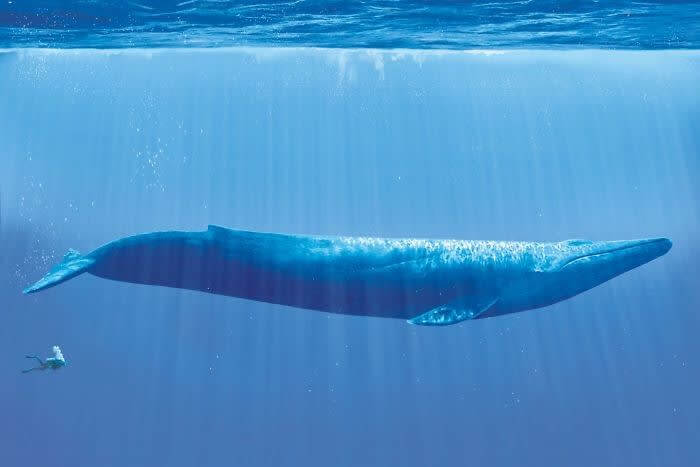 A blue whale can be up to 100 feet (30.5 meters) long and weigh up to 200 tons. To help you get a better idea of how big they are, all you need to know that their tongue alone can weigh as much as an elephant.
Cigarettes Are Expensive In Australia
The Australian government wanted to control the consumption of cigarettes in the country and the increased taxes meant the average packet started to cost $35 by 2019.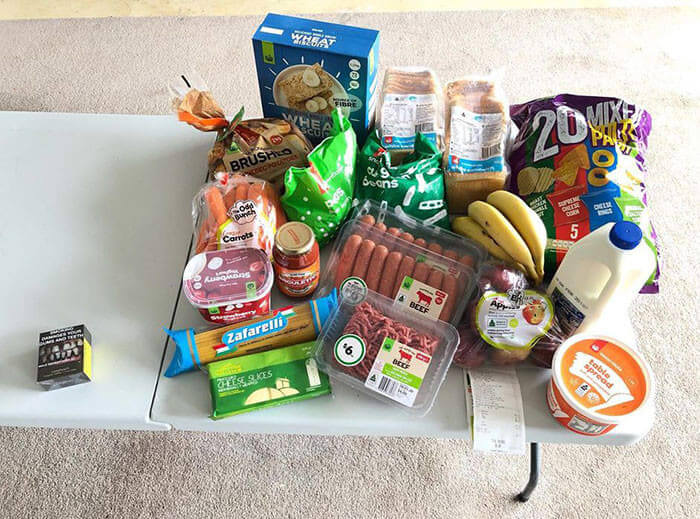 This comparison photo shows how expensive cigarettes are in the country. It is expected that the price of a pack of cigarette will reach $40 in 2020 and it will cost an average smoker about $10,000 a year.
Baby Hummingbird and A Raspberry
One of the most interesting species of birds is the hummingbird. There are over 330 species of hummingbirds.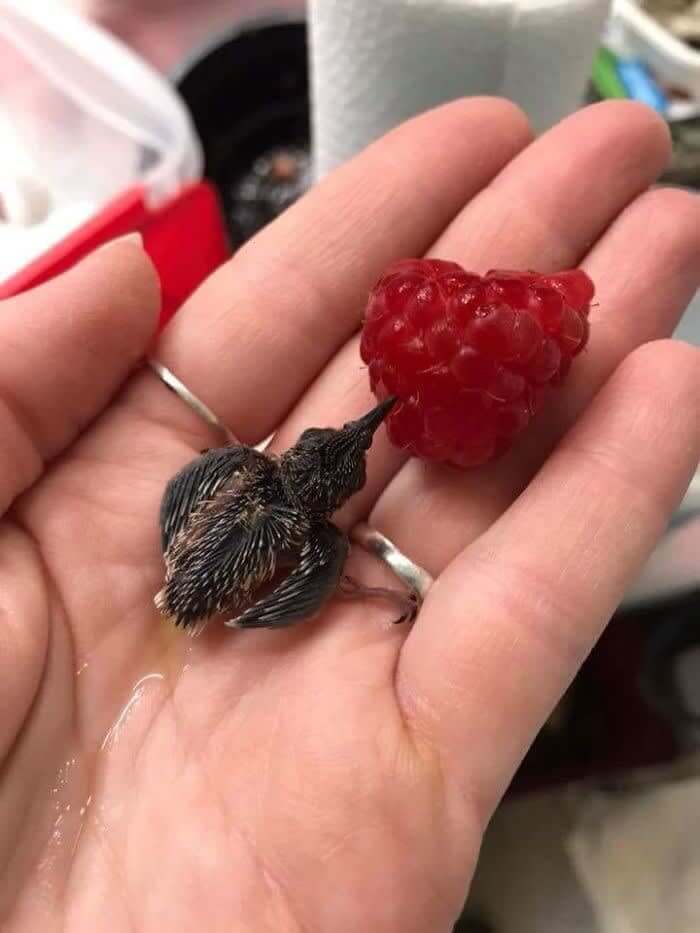 A hummingbird has to feed every 10 to 15 minutes and visit over 1-2 thousand flowers every day. It is amazing how much they travel just for the nectar. But they also eat ants, small insects, beetles, and wasps.
A Grandmother And Her Granddaughter
If you look at your family photos, you will notice that some of the obvious features are passed down generations.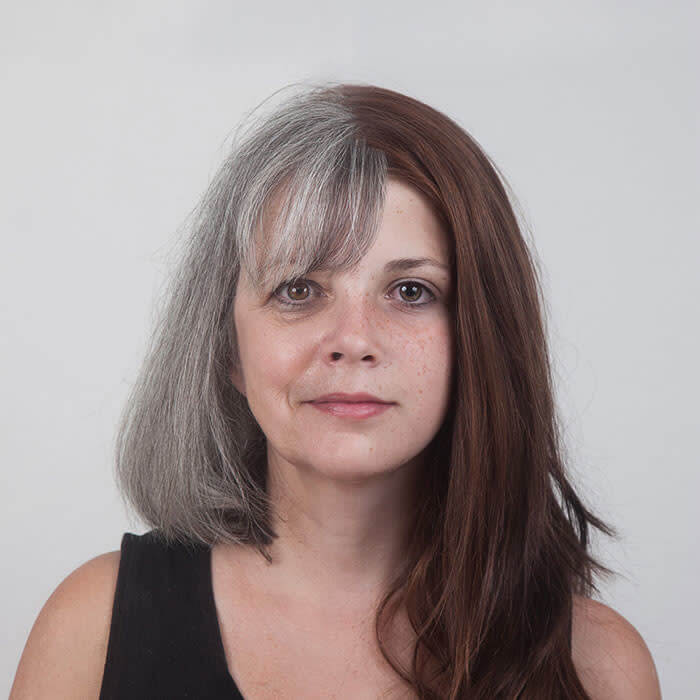 Here is a comparison photo of a 61-years-old grandmother and a 12-years-old granddaughter. Their resemblance is stunning! They look like twins at different times.