by Eliza Carter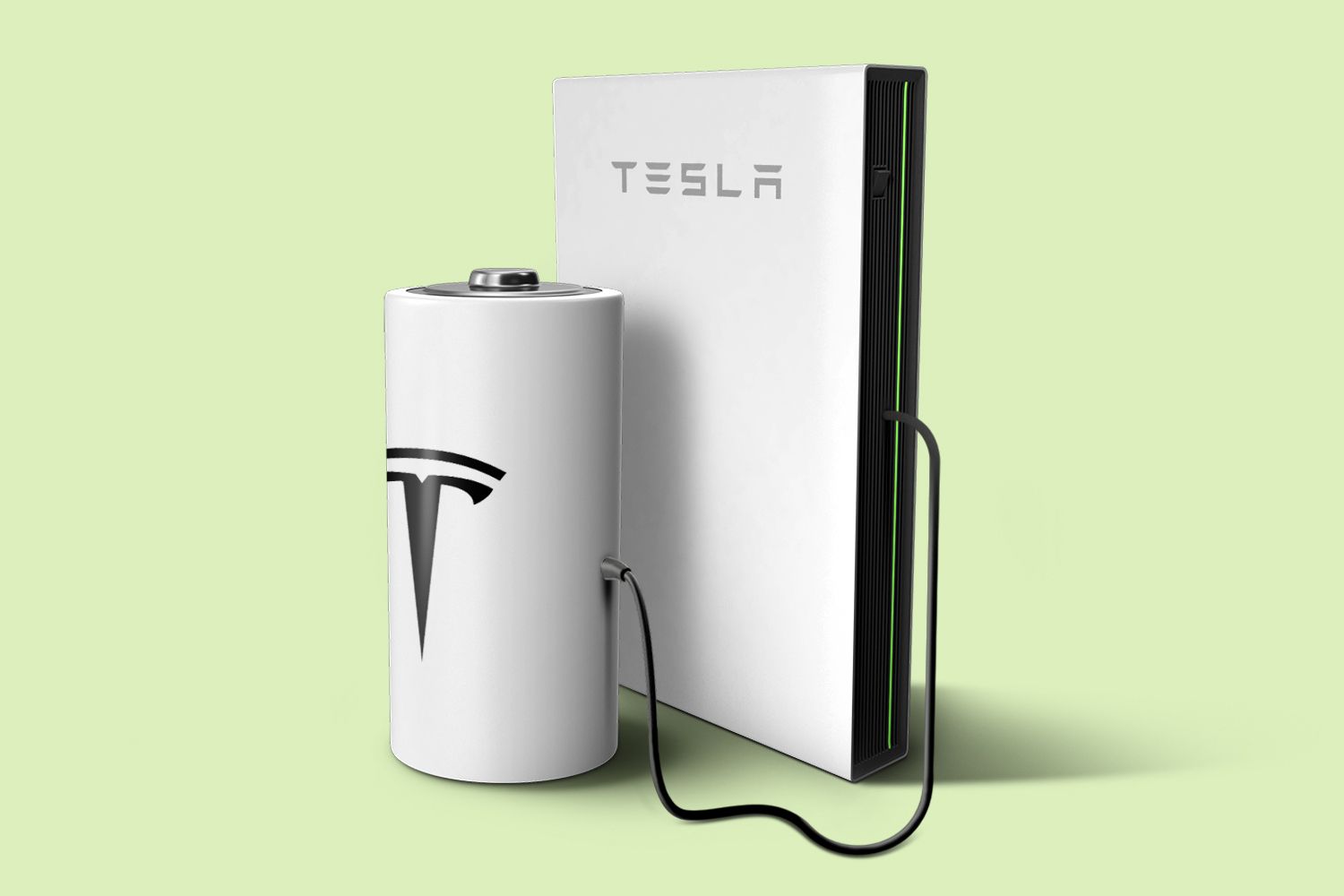 "It's a little bit hard to read the room with everyone in cars."
That's a quote from the one and only Tesla CEO Elon Reeve Musk at the company's shareholder meeting and "Battery Day" event yesterday. Musk did his thing (touting Tesla's manufacturing capabilities and talking cathodes) onstage for a crowd…of parked Teslas. With shareholders inside them to practice safe social distancing.
Setting the scene
The EV battery sector is heating up like your MacBook when you have too many tabs open, and Musk teased an exciting battery announcement in the days leading up to the event. Automakers like GM are pouring resources into developing their own, while companies like China's BYD are jockeying to offer the cheapest, most powerful option.
The company update: To paraphrase…we're in beast mode. Musk said 2020 deliveries will rise between 30% and 40% over last year. That works out to between 477,750 and 514,500 cars.
Tesla is also working on updates to its driver-supporting software Autopilot; it will release a beta of the "full self-driving version" in the coming months.
The battery update: Musk announced next-generation batteries, the 4680, that will have 6x more power, provide 5x more energy, and increase driving range by 16%…at half the cost.
Why is that a tease-worthy announcement? Reducing battery price is key to making EVs cost-competitive with gasoline-powered cars. Tesla's helped bring battery costs down from over $600/kWh to about $150/kWh…but it needs to land at around $100/kWh to achieve what you could call "petroleum parity," writes the WSJ.
Musk said the goal was to make a $25,000 EV…that's also "fully autonomous" in three years. 
Looking ahead…"To be clear, it will take us about a year to 18 months to start to realize these advantages," Musk said.