Mortgage Rates Hit All-Time Lows on Fed Rate Cut, Coronavirus Fears
by Neal Freyman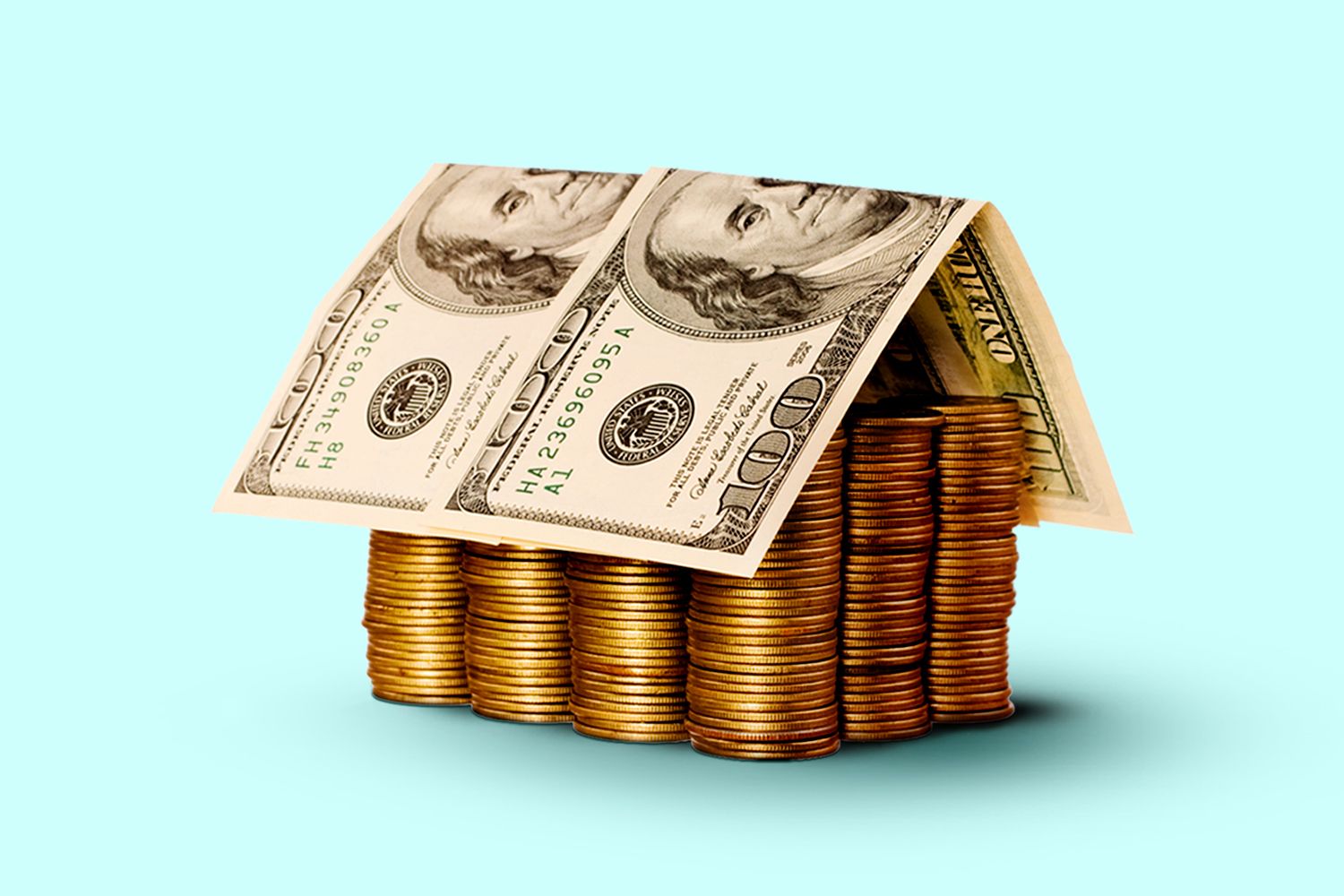 The average rate on a 30-year fixed rate mortgage dropped to 3.29% this week, its lowest level on record. Maybe it's worth dropping by Pharrell's open house after all.
What's going on: We're seeing the power of a Fed rate cut in action.
30-year mortgage rates have no free will—they move in lockstep with 10-year U.S. Treasuries.
Treasury yields were already at all-time lows because of concerns the coronavirus would hit future economic growth. Investors buy Treasuries when they want to play it safe, and yields move inversely to prices.
In an emergency move this week, the Fed cut interest rates…sending yields even lower. The 10-year yield dropped under 1% on Tuesday, a milestone that was unthinkable last year.
What does this mean in real life? With borrowing rates underneath the basement, homeowners are racing to lock in cheaper loans.
A refinancing bonanza
Mortgage refinancing applications are up 224% from the same week last year, the Mortgage Bankers Association said Wednesday.
And industry records are being shattered, reports Bloomberg:
The country's No. 1 mortgage lender, Quicken Loans, said Monday was the busiest day for mortgage applications in its 35-year history.
Also on Monday, United Wholesale Mortgage approved a single-day record of $2.5 billion in preliminary loans.
The thing is, to process this flood of applications you're going to need a lot of people. So the mortgage industry is on a hiring spree to take advantage of the gold rush.
"If you're not making $1 million this year as a loan officer, you're grossly incompetent," a Gold Star Mortgage Financial exec told Bloomberg.
JPMorgan Chase shifted some of its home-equity employees to the mortgage division last week, per the WSJ.
Looking ahead…we're about to enter the busy spring season when lots of homes trade hands. While low mortgage rates offer enticing financing opportunities, they also spur more demand. In some U.S. cities, higher prices and a lack of inventory have led to an affordability crisis.