Since The New York Public Library's founding in 1895, millions of books have been checked out by patrons of all ages throughout the city. In honor of the 125th anniversary, a team of experts from the Library carefully evaluated a series of key factors to determine the most borrowed books, including historic checkout and circulation data (for all formats, including e-books), overall trends, current events, popularity, length of time in print, and presence in the Library catalog. Read on to discover the top 10 checkouts in our history.
The Snowy Day: 485,583 checkouts
By Ezra Jack Keats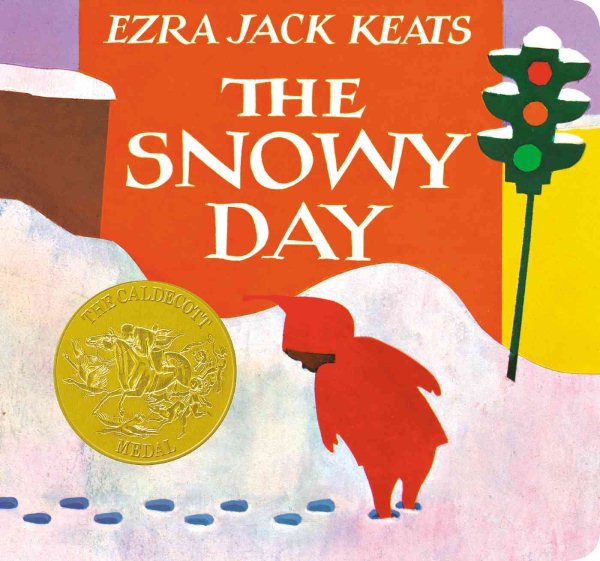 In print and in the Library's catalog continuously since 1962, this charming, beautifully illustrated tale of a child enjoying the simple magic that snow brings to his city is one of the Library's top circulated books every year, across all neighborhoods we serve. The story—available in a multitude of languages—has a universal appeal and is well-known, being both a Caldecott Medal winner and one of the earliest examples of diversity in children's books. At the end of the day, though, it's all about the story—and how the brilliantly told tale of Peter and his wintry adventure transcends generations.
The Cat in the Hat: 469,650 checkouts
By Dr. Seuss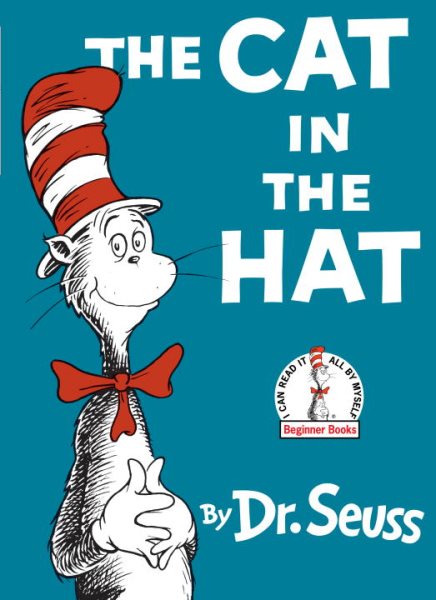 Instantly popular and considered quite innovative when it was first published in 1957, The Cat in the Hat is always in demand at the Library. Of all the books on this list, this book is perhaps most ingrained in the zeitgeist—a perennial first checkout, or birthday party or baby shower gift. Parents remember it fondly and read it to their children, and its 236 rhyming words always delight.
1984: 441,770 checkouts
By George Orwell
George Orwell's dystopian novella has been a regular on high school reading lists almost since its publication in 1949. Its universal appeal and relatively short length make it both popular and a quick read, leading to increased checkouts. The book has also seen spikes in popularity based on the ever-changing sociopolitical climate of the United States. The recent popularity of dystopian fiction (such as The Hunger Games Trilogy, for example) has also increased interest in this classic of the genre.