by Alex Hickey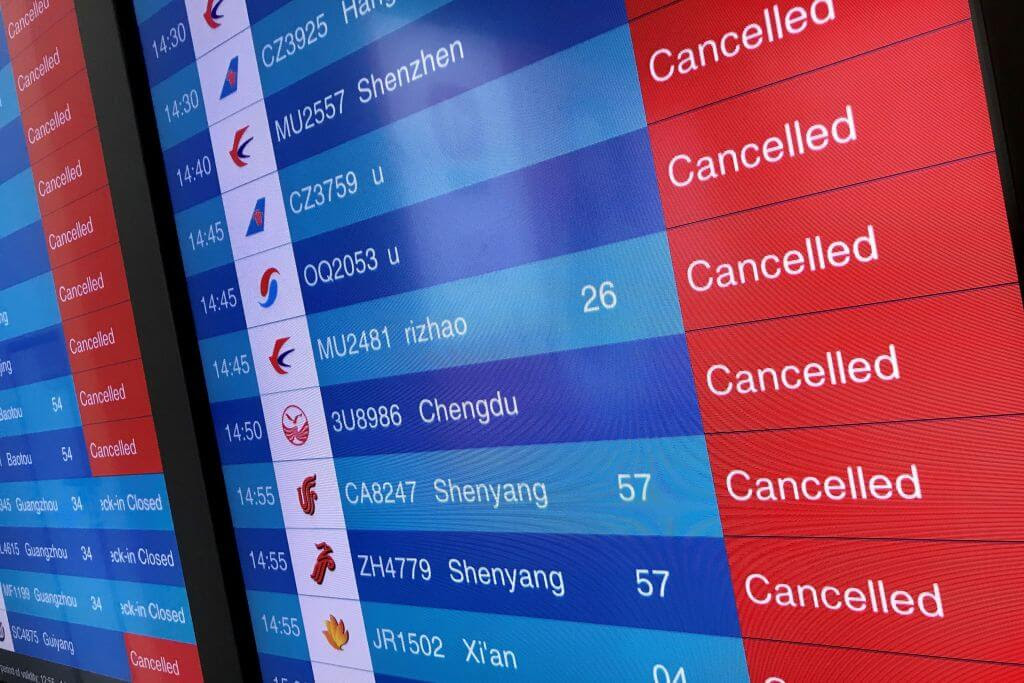 More than 80 people are dead, 56 million across China are on lockdown, and millions more are scared to leave home. The tourism industry is close to panic mode.
The Lunar New Year holiday, which began last Saturday, is one of China's busiest shopping and travel periods. Except that's not happening because of the spreading coronavirus.
Last year, Chinese consumers spent ~$148 billion on retail and catering during the Lunar New Year week. Domestic tourism generated $74 billion across 415 million trips.
China's movie industry earns about 10% of its annual revenue during this period.
But right now, airlines are refunding tickets, premieres are canceled, and rail and air travel on Saturday was down 41% annually.
Zoom out
China's economy was slowing before the outbreak. If coronavirus isn't contained by March, GDP growth could slip below the symbolic 6% mark, experts said.
Meanwhile, countries including Japan, Vietnam, and South Korea depend on a steady inflow of Chinese tourists. They spent ~$18 billion in Thailand last year, and yesterday, Thai stocks dropped the most since 2016.