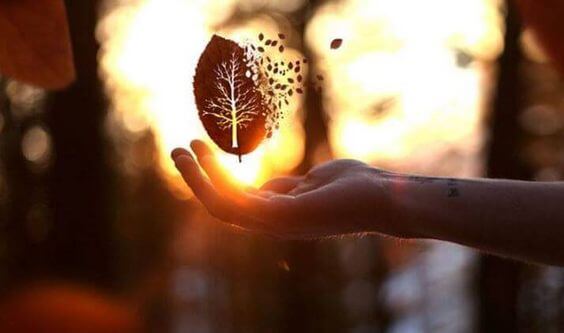 For various reasons, some people go through life thinking they benefit from the damage other people suffer, and so it makes them happy to think about it and even cause it. The best way to respond to these people is to teach them a lesson in kindness. This is the proper method of action and respect.
The concept of good and bad has given people a lot to talk about throughout history, especially since human souls can go either way. Also, definitions of good and bad depend a lot on culture, society, and other variables that can be introduced into the debate.
Instead of a technical or scientific contribution to the topic, in this article we aim for individual reflection. We will begin with a concrete and abstract situation in which a person acts maliciously and causes harm. How should we respond to it?
Why kindness is a lesson
There are many reasons why kindness can be considered a great lesson, although we'll never come to understand what leads other people to cause harm. Essentially, when you respond with kindness, you don't release the person from what they've done, but you do free yourself from the negative emotions it caused.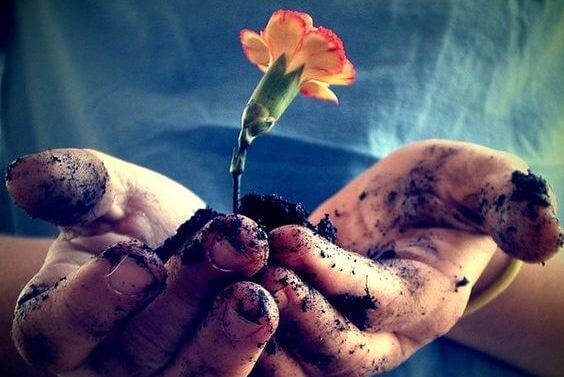 It's often quite difficult to forgive the other person, which is understandable. However, …