by Janet Ong Zimmerman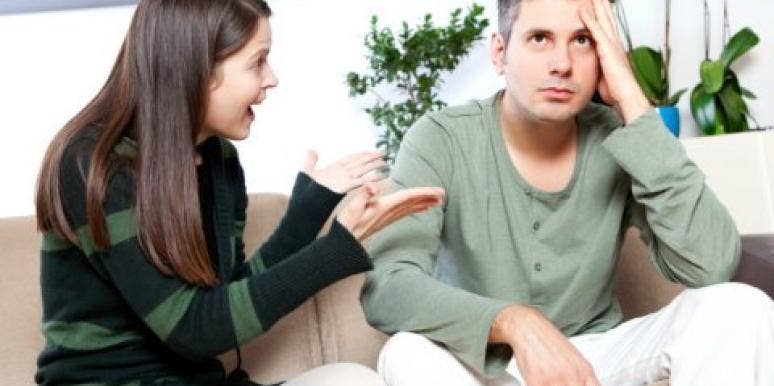 Your partner is your mirror. You judge things about him that you see in yourself.
"If you judge people, you have no time to love them."  –  Mother Teresa
"Negative judgments about others are unnecessary. We are all on our own journey and have our own lessons to learn."  –  Janet Ong Zimmerman
In the early stages of a relationship, it's easy to "fall in love" with your partner because he behaves and acts in ways that please you. He's most likely on his best behavior and showing his good side. As your relationship progresses though, you'll experience his other sides: quirky traits, behaviors, and actions that you wish were different. What was once endearing can become annoying or frustrating, which may lead to judgmental thoughts.
Why We Judge Our Partners
Judging your partner negatively doesn't mean you're consciously trying to find fault with him. It just means you're being human. As a human being, . . .