YAHWEH-NISSI
by Felicia Alvarez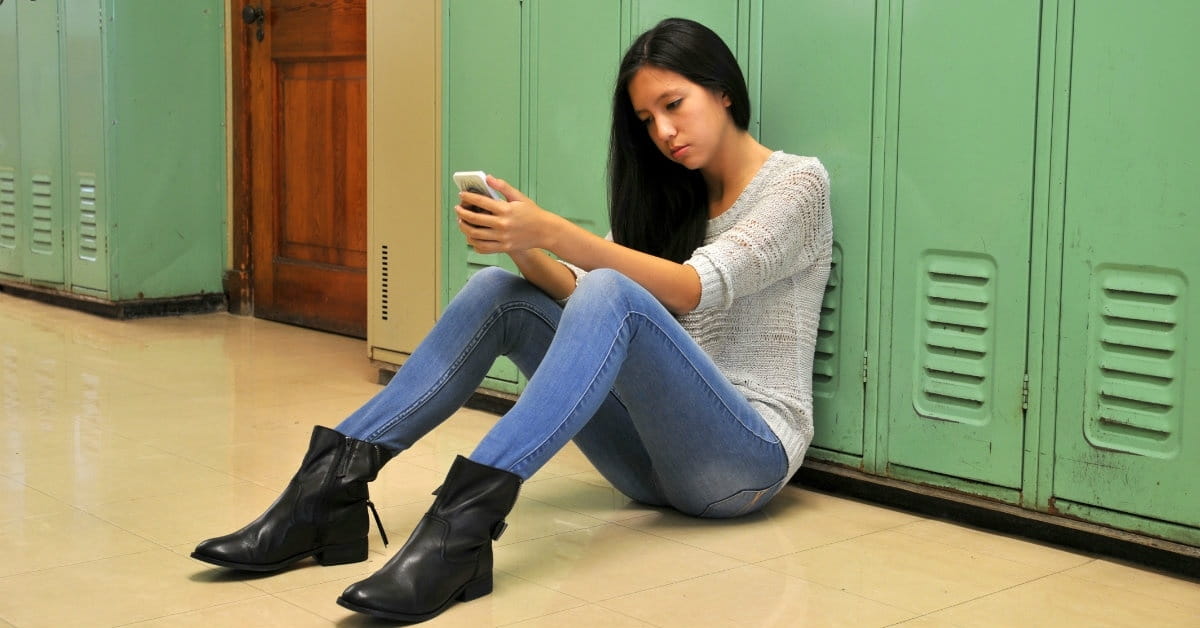 "The bad guy's not just at the bus stop anymore. He has entrance right into your kid's bedroom and hand-held cellphone device." Sexual predators can target your children even when your child is in the room down the hall. And sexual predators aren't the only problem. Cyber-bullying and exposures to sexually inappropriate content are additional concerns.
New apps are constantly being created, so it's important to monitor what your child downloads. Being aware of the online tricks predators use will help you know what to look for.
1. Whisper
This app allows you to post secrets anonymously and also allows you to chat with other users in your geographic area.
Why It's Dangerous: Many children are drawn to communicating with strangers, feeling that their secrets are safer with them than with their friends. This app is a perfect tool for ill-intentioned strangers looking to connect with young…
View original post 1,056 more words